40. Hydrogen Storage in Carbon and Oxygen Co-Doped Porous Boron Nitrides
Qunhong Weng*, Lula Zeng, Zhiwei Chen, Yuxin Han, Kang Jiang, Yoshio Bando, Dmitri Golberg* Adv. Funct. Mater. 2020, DOI: 10.1002/adfm.202007381.

39. Miniaturized Energy Storage Devices Based on Two‐Dimensional Materials
Kang Jiang, Qunhong Weng* ChemSusChem, 2020, 13, 1420-1446.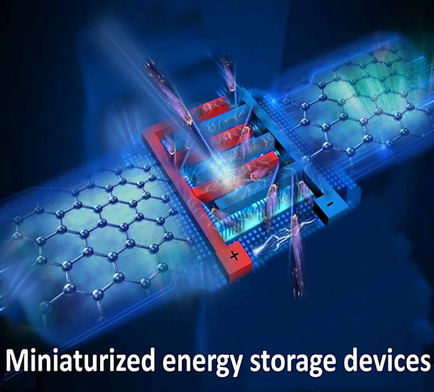 38. Artificial electrode interfaces enable stable operation of freestanding anodes for high-performance flexible lithium ion batteries
Lixiang Liu, Minshen Zhu*, Shaozhuan Huang, Xueyi Lu, Long Zhang, Yang Li, Sitao Wang, Lifeng Liu, Qunhong Weng*, Oliver G Schmidt J. Mater. Chem. A, 2019, 7, 14097-14107.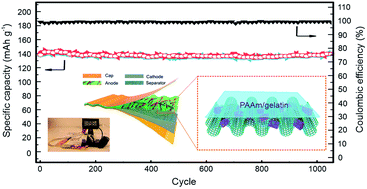 37. Mesoporous boron carbon nitride/graphene modified separators as efficient polysulfides barrier for highly stable lithium-sulfur batteries
Kai Sun, Pengqian Guo, Xiaonan Shang, Yujun Fu, Pu Cheng, Qiming Liu, Qunhong Weng, Dequan Liu, Deyan He Journal of Electroanalytical Chemistry 2019, 842, 34-40.